During the "Great Kindness Challenge Week," the MHJH Kindness Club completed a food drive, as well as drawings to show staff and faculty appreciation. Coach Biggs and Mr. Roberto were the faculty and staff winners of gift cards. Coach Shrum's AAP was the winning class. They were rewarded with snacks. Pictures show the amount of cans in Coach Shrum's room, the faculty winners, Coach Shrum's AAP, and Bernie Fox and Carter Adkins who are president and vice president of the MHJH Kindness Club. We're so proud of these awesome kids!

If your child has Saturday School Detention tomorrow (March 12), it will be cancelled and rescheduled for a later date. Principals will notify students of the rescheduled date when one is set.

Due to the threat of incoming winter weather, today will be an AMI day at Mountain Home Public Schools. Teachers will be available by email during school hours to assist your children. Thank you.

A message from Dr. Jake Long: Bomber Families, I want you to know we will be monitoring the radar closely throughout the night. At this time, it looks like there's a chance we might need an early dismissal tomorrow, and I wanted to give you all time to prepare for that possibility. As this snow system continues to evolve, I will have more definite information and will share it with you as soon as I can. Thank you.

The Junior Bomb Squad competed in the state tournament this weekend. They placed first in the Design Award. They were the alliance captains in the finals and placed second overall. Great work, kids!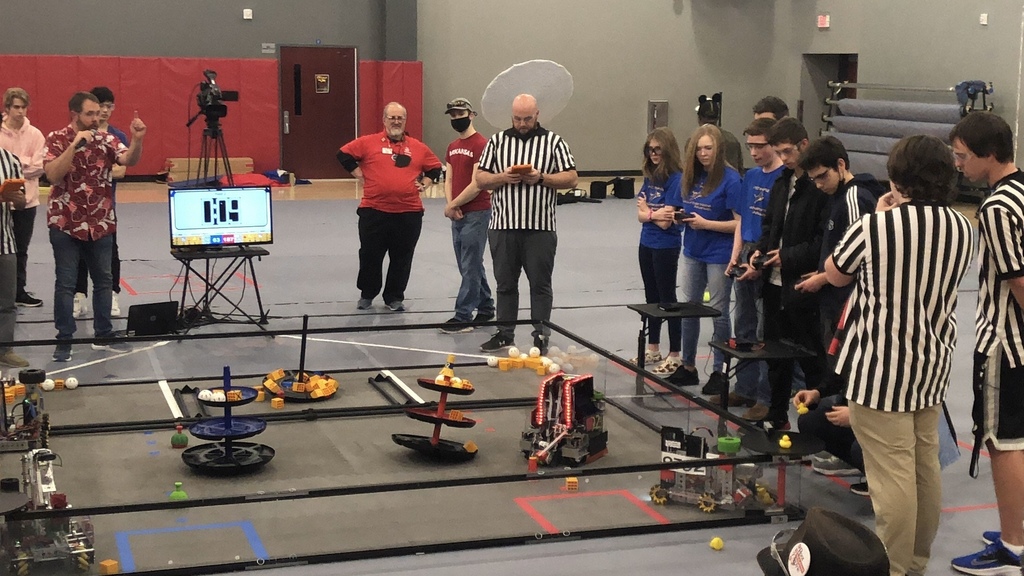 If your child was scheduled for Saturday School this Saturday, they will instead need to attend next Saturday.

Friday, February 25 will be AMI Day #8 at Mountain Home Public Schools. Please reach out to your child's teacher(s) by email or through Canvas if you have any questions.

Thursday, February 24 will be AMI Day #7 at Mountain Home Public Schools. Please reach out to your child's teacher(s) by email or through Canvas if you have any questions.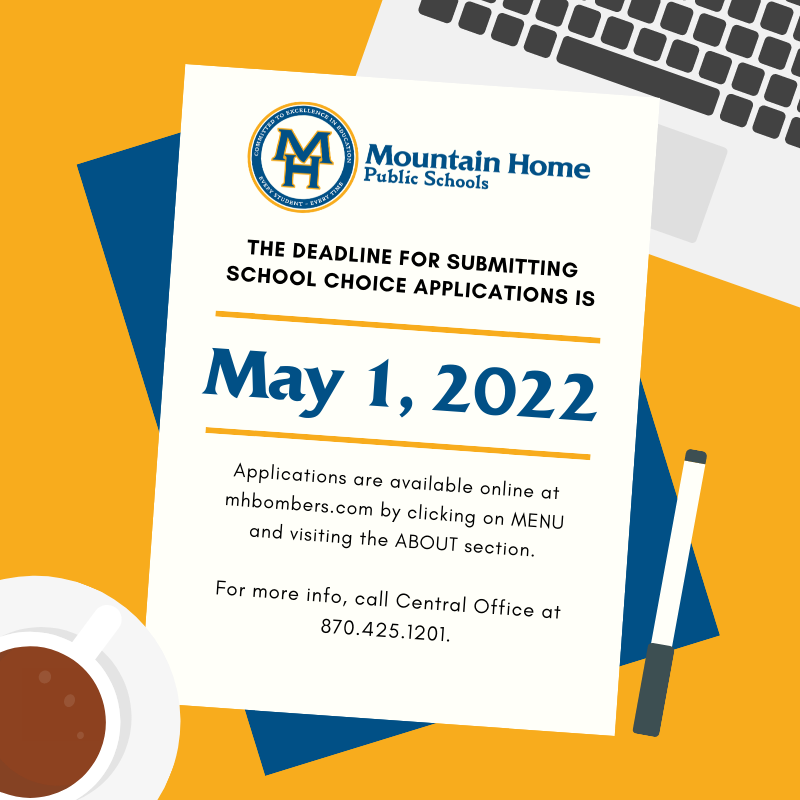 Our school bus drivers are amazing! Thank you for all you do for our students and their families. Happy #SchoolBusDriverAppreciationDay to our Bomber bus drivers!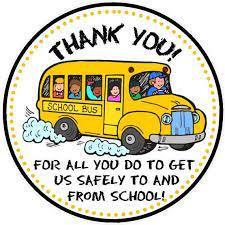 Buses will run regular routes tomorrow, but drivers will use their discretion in spots that are questionable. Thank you!


***MHHS Alumni Spotlight! ***Thanks to Addison Farris from Mrs. Smith's Marketing Business Enterprise class for this work! We are so proud of Hunt Nosari!

These three awesome MHJH students had all 100s on their report cards! Wow! Great work, Austin Lunnen, Bailey Byrd, and Jayla Yonkers!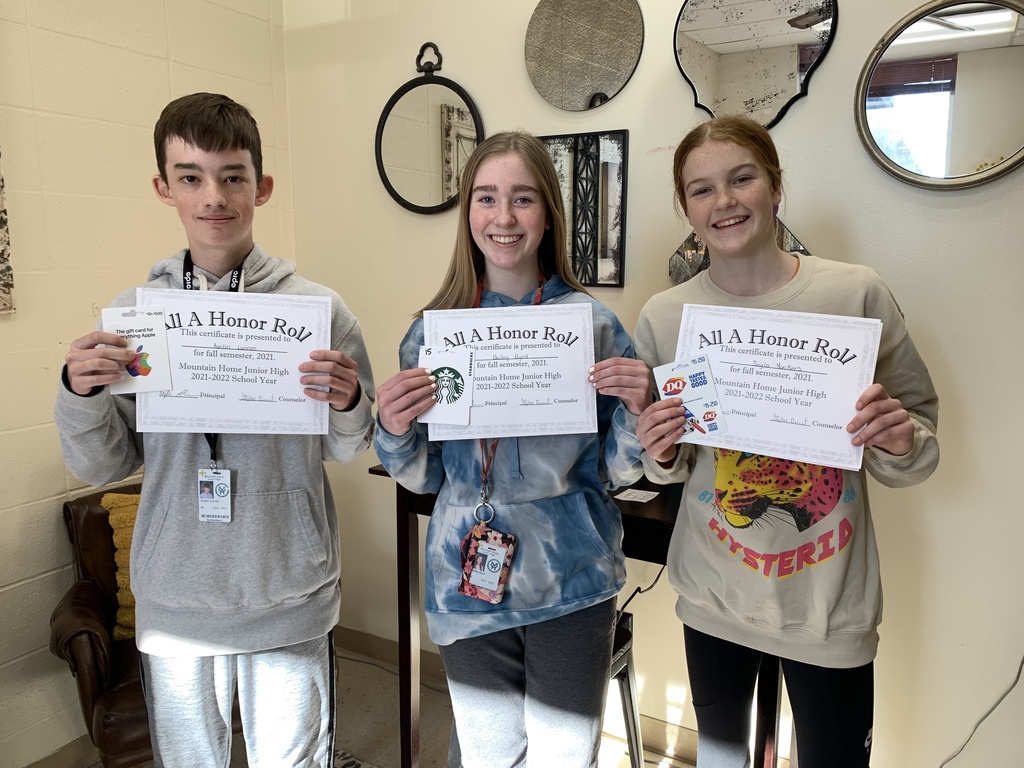 Congratulations to this year's Mr. & Miss MHJH Court!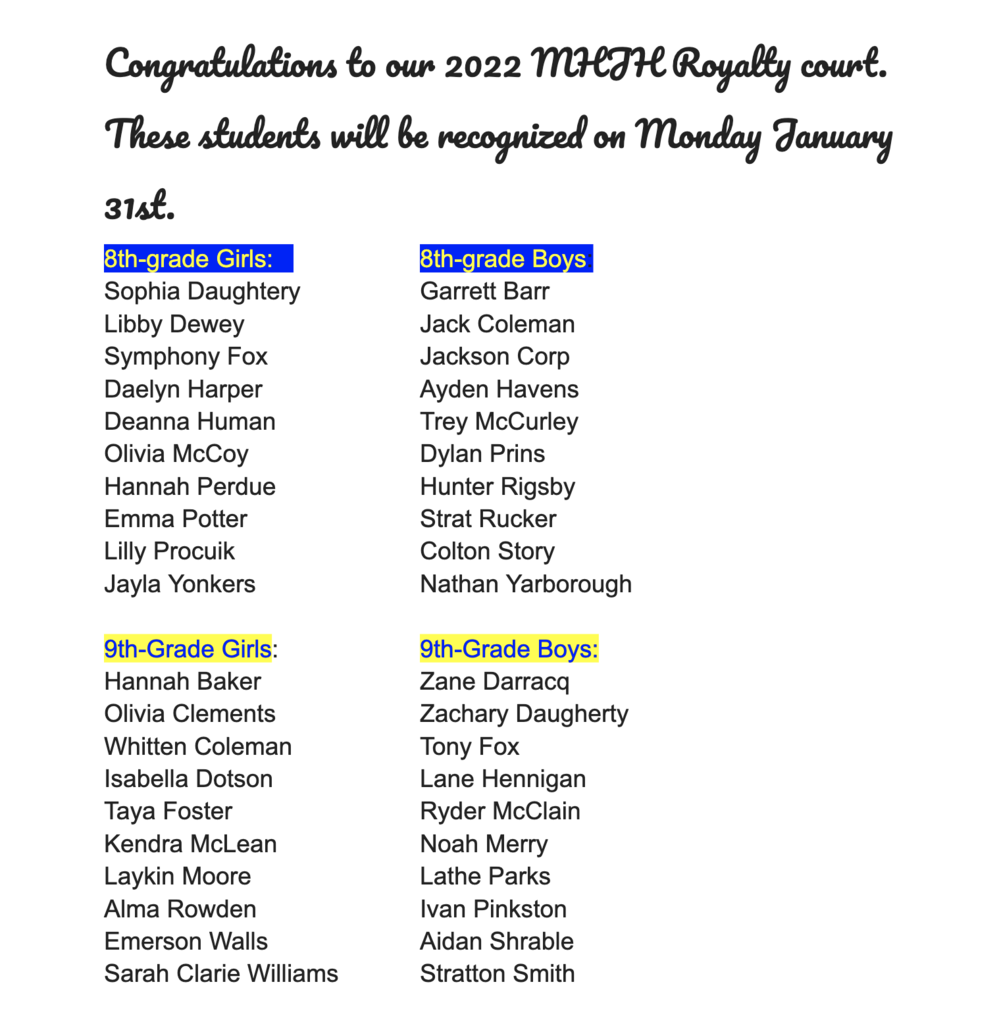 Sweetheart T-Shirts and Sweatshirts are for sale here! We LOVE this design! Order by 1/30/22!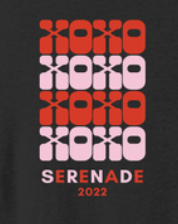 Sweetheart Dress-Up Days - February 7-11, 2022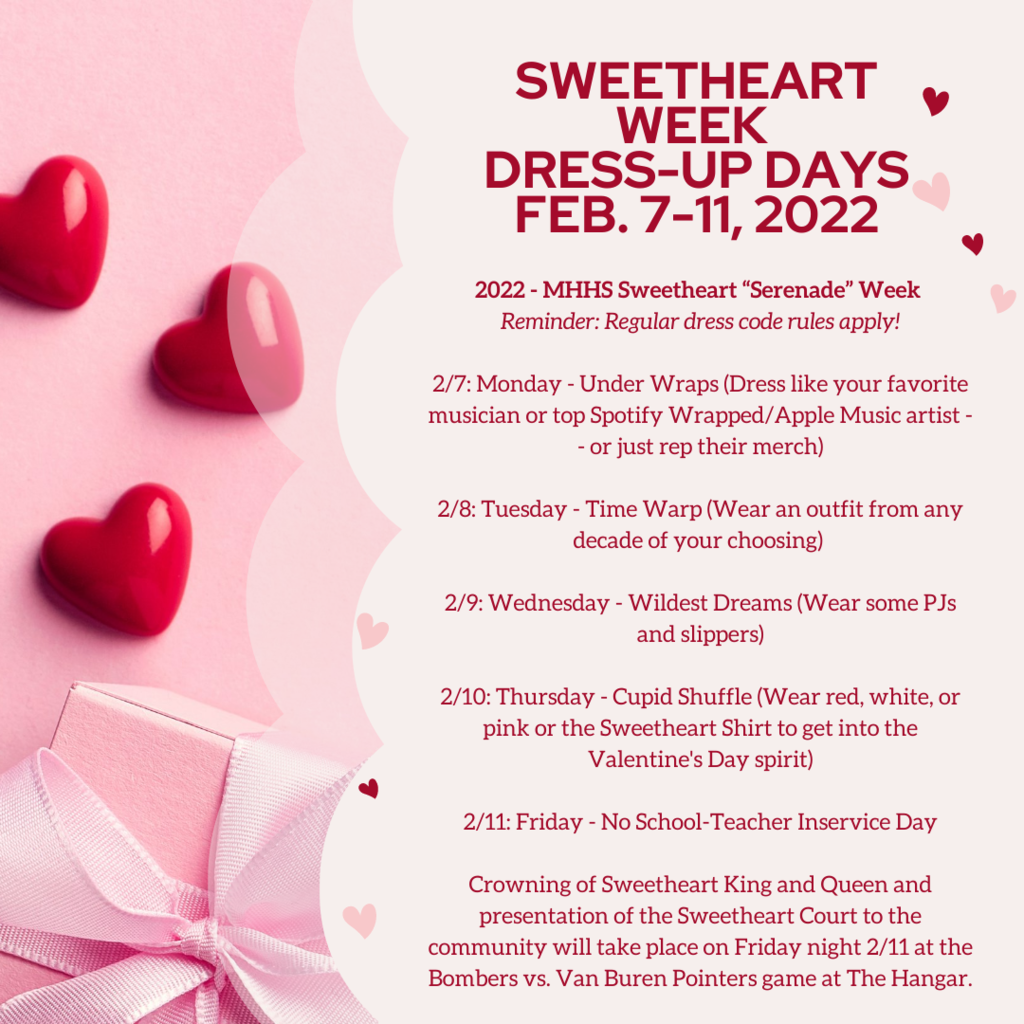 Mountain Home Public Schools will not be in session tomorrow, Thursday, January 20. Students will complete AMI day 1 assignments.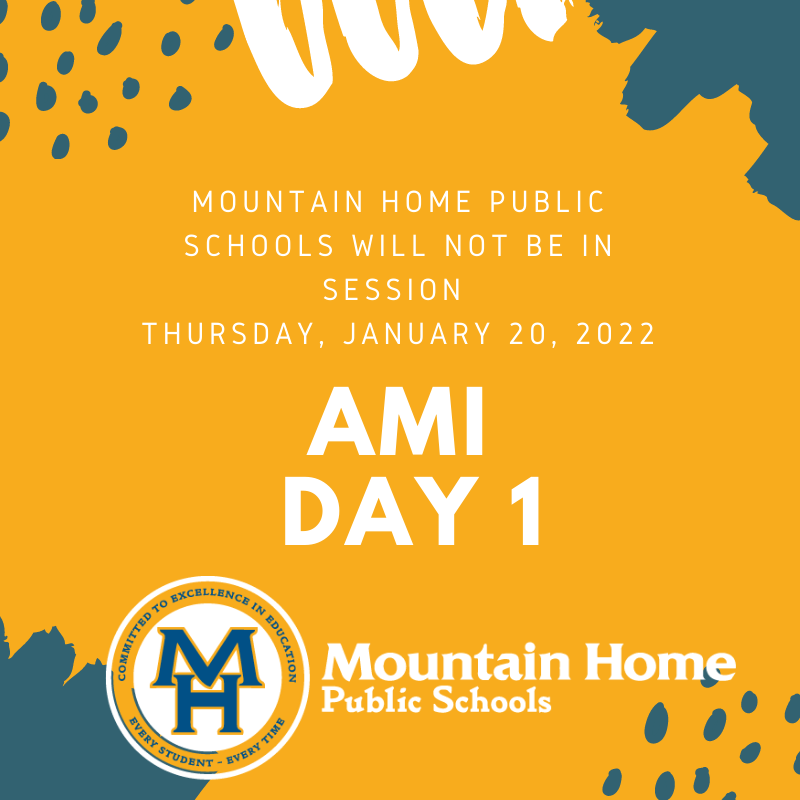 Early release today: 1 p.m.

Bomber Families, Mountain Home Public Schools will release today at 1 p.m. due to forecasted winter weather that could impact transportation later in the afternoon. Thank you, Dr. Jake Long